Taj Singh On The Great Energy Transition – Dig Deep – The Mining Podcast
In this episode we chat to Taj Singh, President and…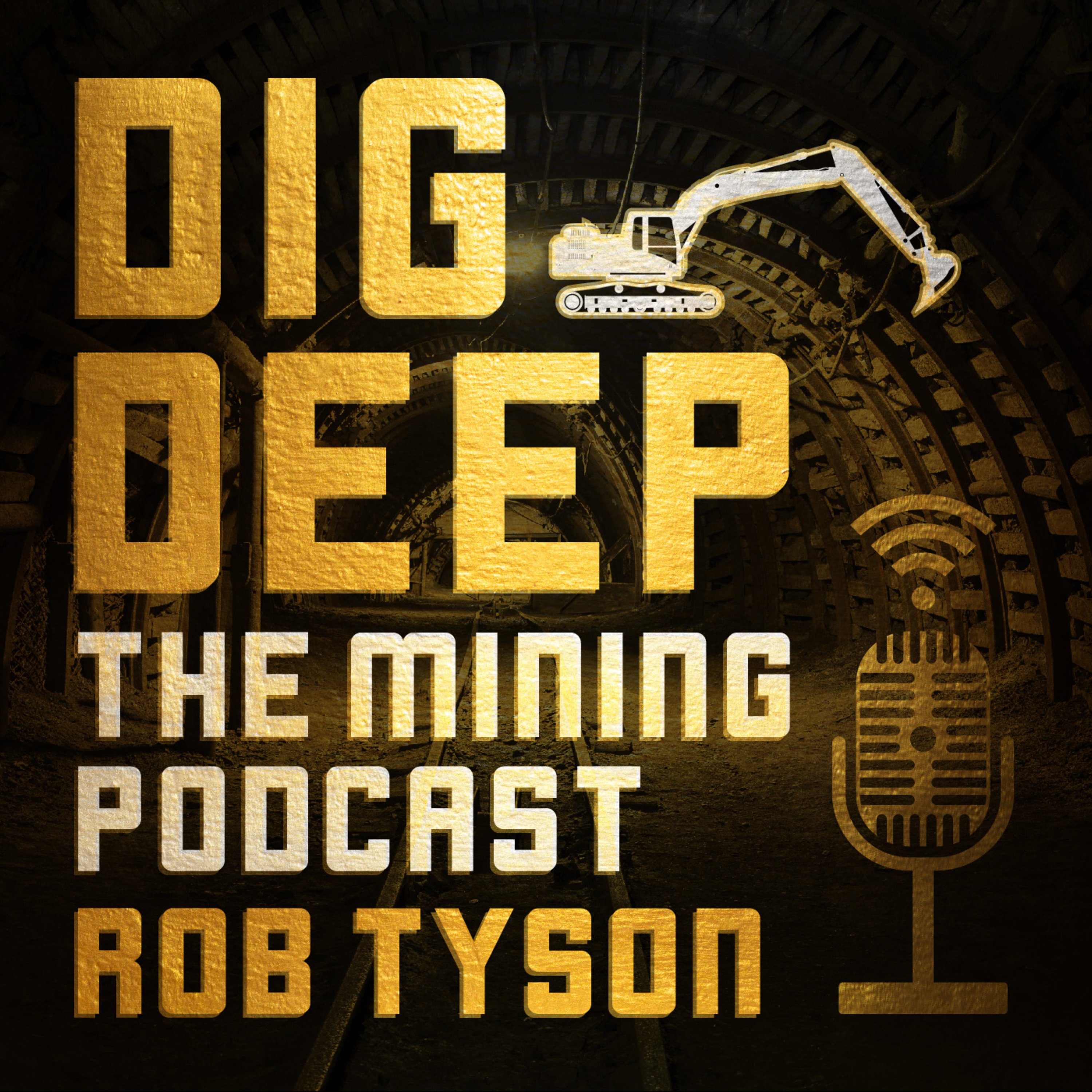 In this episode we chat to Taj Singh, President and CEO of NOA Lithium Brines, a lithium exploration and development company formed to acquire assets with significant resource potential with all of their projects located in the heart of the prolific Lithium Triangle, in the mining-friendly province of Salta, Argentina,
Taj has a background in metallurgy and over 20 years of experience in the mining sector in the areas of executive management, business development, capital markets, project development, engineering and operations. Taj talks to us about the company, the energy transition and gives us an update on the projects they are involved in.
KEY TAKEAWAYS
NOA Lithium Brines is focussed in the north west of Argentina, and the mission is to acquire large controlling land positions and projects with existing data and resource.
The energy transition is an operational opportunity for us to address climate change and reduced greenhouse gas emissions, to create a more sustainable future.
Lithium is a critical component of electric vehicles, and therefore the shepherding of this resource must be in line with the ultimate aims of EVs – to encourage a cleaner, more sustainable world.
The outlook for NOA Lithium is focussing upon drilling at Rio Grande, and ultimately culminating in a successful 2024. Drill targeting and data collation will be essential.
BEST MOMENTS
'In our portfolio we have three key projects'
'As the CEO of a lithium mining company I know we have a pivotal role in history'
'We're seeing rapid growth in the adoption of electric vehicles'
'The potential for this to get much bigger is obvious'
VALUABLE RESOURCES
Taj Singh LinkedIn – https://www.linkedin.com/posts/taj-singh-5bab028_noa-lithium-brines-new-company-in-the-lithium-activity-7067509062778712064-gsk7/
Dig Deep – The Mining Podcast on iTunes    
VALUABLE RESOURCES
mailto:rob@mining-international.org
https://www.linkedin.com/in/rob-tyson-3a26a68/
http://www.mining-international.org
https://twitter.com/MiningConsult
https://www.facebook.com/MiningInternational.org
https://www.youtube.com/channel/UC69dGPS29lmakv-D7LWJg_Q?guided_help_flow=3
ABOUT THE HOST
Rob Tyson is the Founder and Director of Mining International Ltd, a leading global recruitment and headhunting consultancy based in the UK specialising in all areas of mining across the globe from first-world to third-world countries from Africa, Europe, the Middle East, Asia, and Australia. We source, headhunt, and discover new and top talent through a targeted approach and search methodology and have a proven track record in sourcing and positioning exceptional candidates into our clients' organisations in any mining discipline or level. Mining International provides a transparent, informative, and trusted consultancy service to our candidates and clients to help them develop their careers and business goals and objectives in this ever-changing marketplace.
CONTACT METHOD
https://www.linkedin.com/in/rob-tyson-3a26a68/
Podcast Description
Rob Tyson is an established recruiter in the mining and quarrying sector and decided to produce the "Dig Deep" The Mining Podcast to provide valuable and informative content around the mining industry. He has a passion and desire to promote the industry and the podcast aims to offer the mining community an insight into people's experiences and careers covering any mining discipline, giving the listeners helpful advice and guidance on industry topics