Spin-Out Companies and Future Catalysts: Scott McLean Discusses the Outlook for Transition Metals Corp – Dig Deep – The Mining Podcast
In this episode we chat to Scott McLean, President &…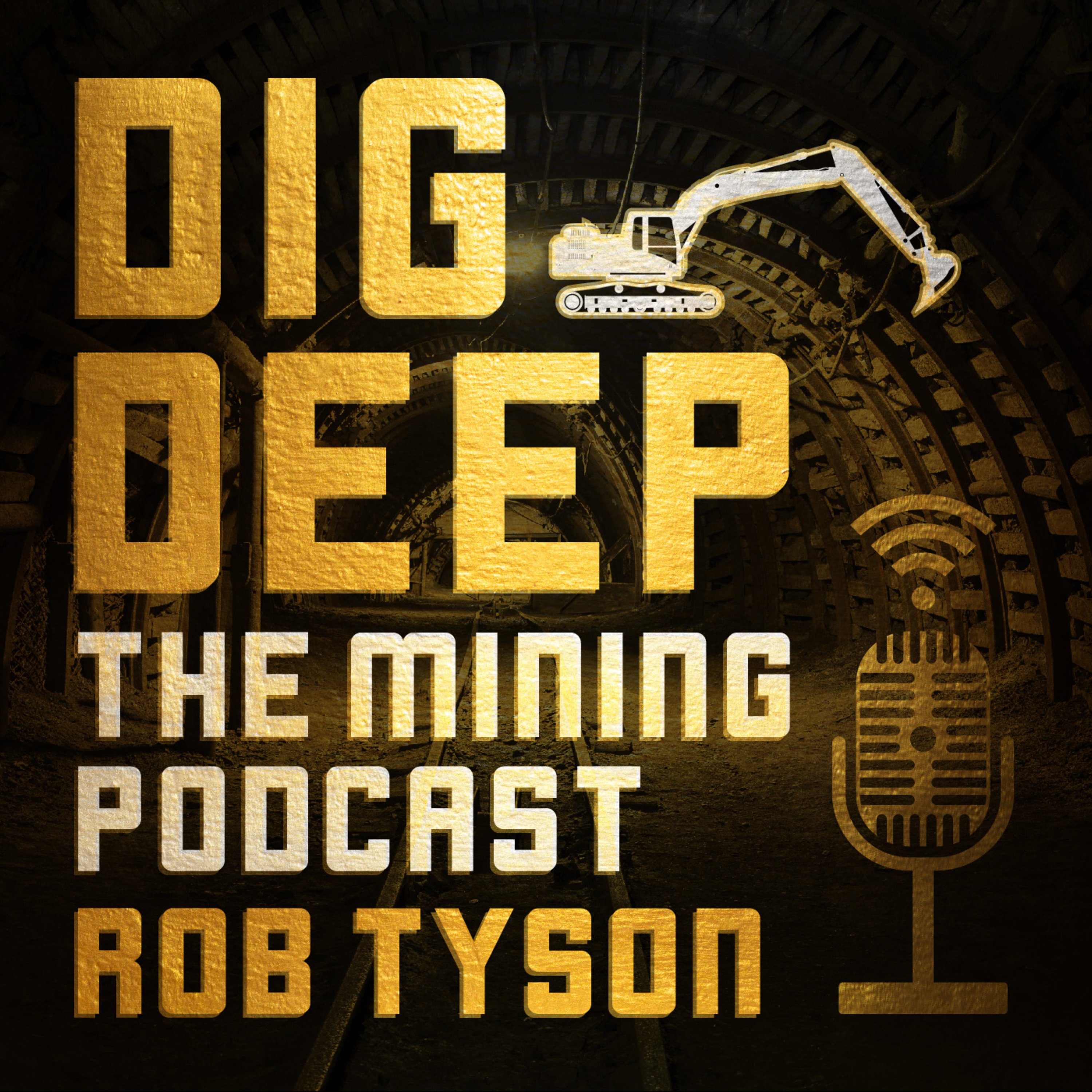 In this episode we chat to Scott McLean, President & CEO at Transition Metals Corp who are a multi-commodity project generator focused on the discovery of ore deposits in Canada.
Scott has over 30 years of experience in exploration and management resulting in the discovery of various mineral deposits including the 17 million tonne Nickel Rim South deposit in Sudbury as one of his highlights where he was named as Prospector of the Year back in 2004 at PDAC. He founded Transition Metals back in 2009 and is on Dig Deep The Mining Podcast to talk about the company their Pile Warden and Maude Lake property and what the current state of the Canadian junior and exploration market.
KEY TAKEAWAYS
Transition Metals is a multi-commodity project generator focused on the discovery of ore deposits in Canada. They have a portfolio of 20 projects across the country, with a focus on base metals and precious metals.
The company has a tight capital structure and holds a significant amount of cash, marketable securities, and royalties, totalling around $20-25 million in assets. They also have spin-out companies, SPC Nickel and Canadian Gold Miner, which hold promising projects in the Nickel and Gold sectors.
Transition Metals employs a focused approach to exploration, selecting the best projects with significant geoscientific components and potential for social license. They prioritize projects with strong sampling, geophysical targets, and the ability to work with local communities and stakeholders.
The company recently completed financing, which will be used to advance their key projects, Mod Lake (Nickel, Copper, PGM) and Pike Warden (Gold). They also have plans to potentially spin out their PGM assets and are actively seeking joint venture partners for other projects.
The junior and exploration market in Canada currently faces challenges in financing, with a lack of interest from investors and institutions. However, the demand for commodities is expected to increase, and the company predicts that the market will improve in the next six months, leading to more liquidity and financing opportunities.
BEST MOMENTS
"We've continued to build Transition out as a significant company in the junior space."
"We focus our internal exploration dollars on what we think are the best projects in hand."
"The demand for certain metals is in place to create a strong market for commodities."
"Now is the time to be thinking about Transition Metals and taking a good look at it."
"There's a limited downside on this company, I think. It's a really good opportunity in my mind."
VALUABLE RESOURCES
mailto:rob@mining-international.org
https://www.linkedin.com/in/rob-tyson-3a26a68/
http://www.mining-international.org
https://twitter.com/MiningConsult
https://www.facebook.com/MiningInternational.org
https://www.youtube.com/channel/UC69dGPS29lmakv-D7LWJgQ?guidedhelp_flow=3
https://www.linkedin.com/in/rob-tyson-3a26a68/
Rob Tyson is the Founder and Director of Mining International Ltd, a leading global recruitment and headhunting consultancy based in the UK specialising in all areas of mining across the globe from first-world to third-world countries from Africa, Europe, the Middle East, Asia, and Australia. We source, headhunt, and discover new and top talent through a targeted approach and search methodology and have a proven track record in sourcing and positioning exceptional candidates into our clients' organisations in any mining discipline or level. Mining International provides a transparent, informative, and trusted consultancy service to our candidates and clients to help them develop their careers and business goals and objectives in this ever-changing marketplace.