Shirley Hayes On The Challenges For Women In The Mining Space – Dig Deep – The Mining Podcast
In this episode we chat to Shirley Hayes, who is…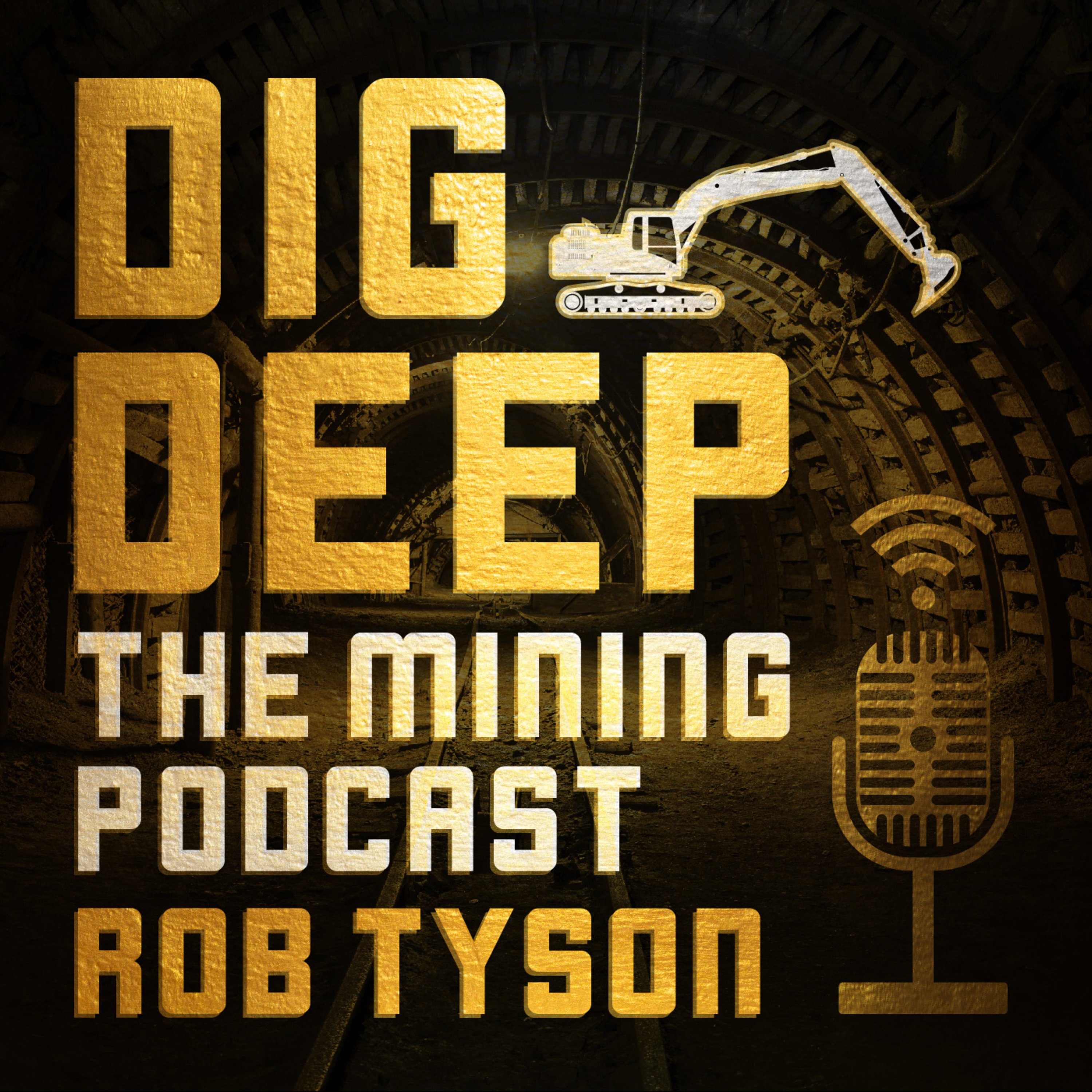 In this episode we chat to Shirley Hayes, who is the founder of SHiP Copper Mines, a copper mining and development company based in the Northern Cape Province in South Africa and is a 95% subsidiary of Copper 360.
Shirley is a mining entrepreneur who extensive experience in surface mining and blasting and has also run her own quarrying business in the early days. Seeking and identifying alternative commodities, she started SHiP Copper Mines focusing on the concordia tenement covering 36K hectares of the most prospective copper targets in the area. She shares her story from starting in administration to now running a listed mining company and the challenges she overcome as a female mining entrepreneur.
KEY TAKEAWAYS
The best rewards often come from the toughest situations. When we overcome hardships, the empowerment is multiplied.
When you are starting out, you will always be in negotiation mode. Much can be learned from this period, in which you are constantly finding new ways to market yourself.
Being a mining entrepreneur comes with a unique set of challenges, which are exacerbated even more by our gender. Overcoming prejudice as a woman is a factor that unfortunately wastes everyone's time.
Being a mentor to someone can be precarious, as each person's journey is different and will involve different challenges. The best way is to study someone, rather than ask them to tell you what to do.
BEST MOMENTS
'Those were the best years of my life'
'You are always negotiating from the point of being the weaker one'
'There are always two sides to the coin'
'Rather than think I needed to do better, I needed to be better'
VALUABLE RESOURCES
Copper 360 Linked-In: https://www.linkedin.com/company/copper360
Copper 360 web: www.copper360.co.za
Shirley Hayes Linked-In: https://www.linkedin.com/in/shirley-hayes/
Dig Deep – The Mining Podcast on iTunes    
VALUABLE RESOURCES
mailto:rob@mining-international.org
https://www.linkedin.com/in/rob-tyson-3a26a68/
http://www.mining-international.org
https://twitter.com/MiningConsult
https://www.facebook.com/MiningInternational.org
https://www.youtube.com/channel/UC69dGPS29lmakv-D7LWJg_Q?guided_help_flow=3
ABOUT THE HOST
Rob Tyson is the Founder and Director of Mining International Ltd, a leading global recruitment and headhunting consultancy based in the UK specialising in all areas of mining across the globe from first-world to third-world countries from Africa, Europe, the Middle East, Asia, and Australia. We source, headhunt, and discover new and top talent through a targeted approach and search methodology and have a proven track record in sourcing and positioning exceptional candidates into our clients' organisations in any mining discipline or level. Mining International provides a transparent, informative, and trusted consultancy service to our candidates and clients to help them develop their careers and business goals and objectives in this ever-changing marketplace.
CONTACT METHOD
https://www.linkedin.com/in/rob-tyson-3a26a68/
Podcast Description
Rob Tyson is an established recruiter in the mining and quarrying sector and decided to produce the "Dig Deep" The Mining Podcast to provide valuable and informative content around the mining industry. He has a passion and desire to promote the industry and the podcast aims to offer the mining community an insight into people's experiences and careers covering any mining discipline, giving the listeners helpful advice and guidance on industry topics