Rohitesh Dhawan On Building Trust In The Mining Sector
In this episode we chat to Rohitesh Dhawan, President and…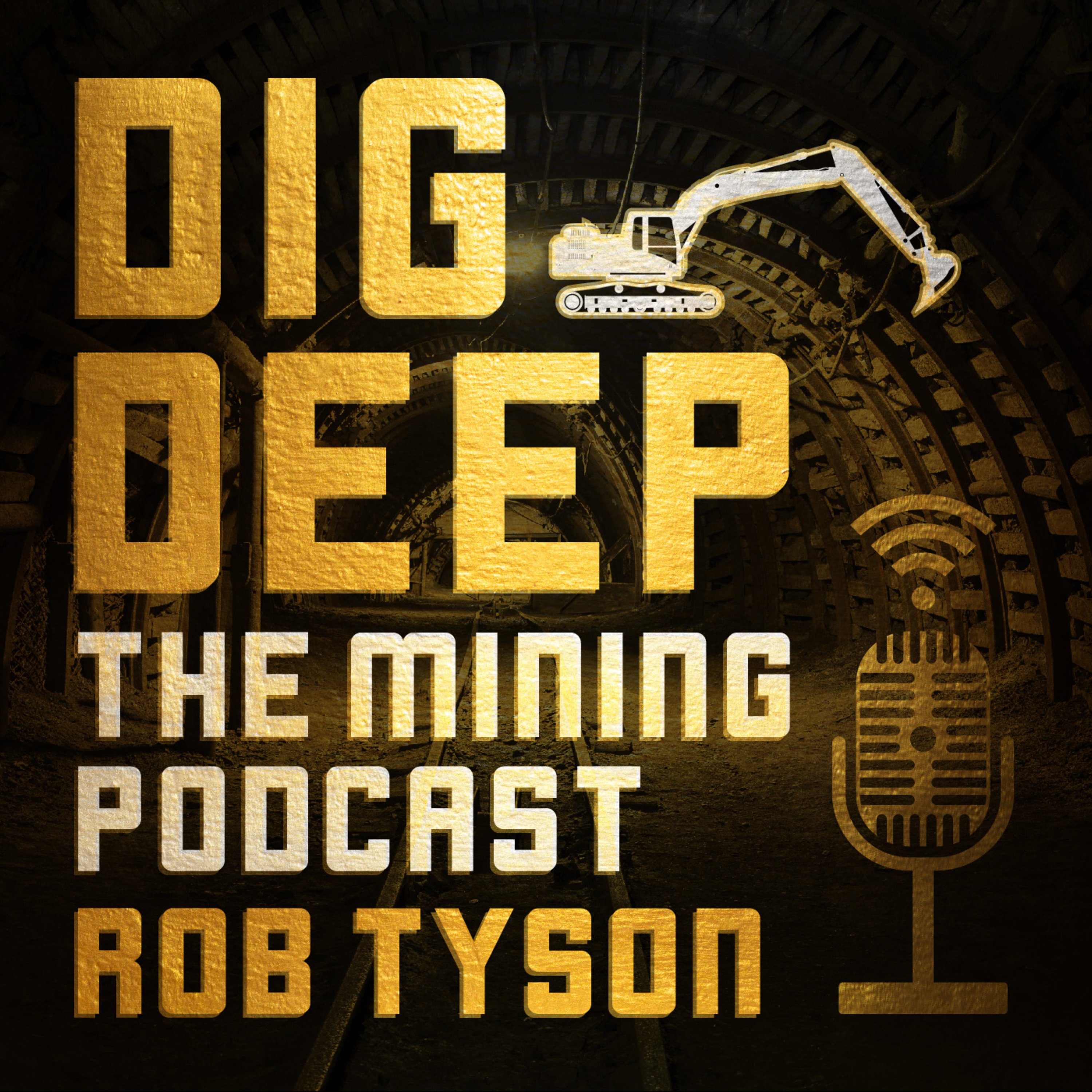 In this episode we chat to Rohitesh Dhawan, President and CEO of the International Council on Mining and Metals who are a leadership organisation whose vision is working for a safe, just and sustainable world that is enabled by responsibly produced minerals and metals.
Ro is passionate about the transformative power of mining, particularly in emerging markets where he has spent two-thirds of his life. He has a Bachelor of Commerce in Economics and Masters in Environmental Change & Management and worked for the likes of KPMG and Eurasia Group before joining the ICMM. Ro talks about what the ICMM does and how mining companies can improve on a number topics including ESG, trust and mining as a brand and what we all need to do to improve our industry.
KEY TAKEAWAYS
Mining is often seen as a destructive force, but it can elevate entire communities and lives out of poverty and provide sustainable wins for the entire planet.
The ICM is a voluntary meeting of the biggest names in mining who all are passionate about raising the standards of the sector's operation. it's a true force for good.
Mining operates in all corners of the world and creates economic opportunities at a scale and pace that few other sectors can ever achieve.
The outcomes being sought is a world in which everyone wins, and everyone can predict these winning outcomes responsibly and sustainably.
BEST MOMENTS
'Mining is an enormous force for good in the world'
'I'm looking for ways to make big business the force for good that I know it can be'
'Mining happens in parts of the world that few other sectors will ever touch'
'We push each other to raise the standards by which we operate'
VALUABLE RESOURCES
Rohitesh Dhawan LinkedIn – https://www.linkedin.com/in/rohitesh-dhawan-b97b9513/?originalSubdomain=uk
Dig Deep – The Mining Podcast on iTunes    
VALUABLE RESOURCES
mailto:rob@mining-international.org
https://www.linkedin.com/in/rob-tyson-3a26a68/
http://www.mining-international.org
https://twitter.com/MiningConsult
https://www.facebook.com/MiningInternational.org
https://www.youtube.com/channel/UC69dGPS29lmakv-D7LWJg_Q?guided_help_flow=3
ABOUT THE HOST
Rob Tyson is the Founder and Director of Mining International Ltd, a leading global recruitment and headhunting consultancy based in the UK specialising in all areas of mining across the globe from first-world to third-world countries from Africa, Europe, the Middle East, Asia, and Australia. We source, headhunt, and discover new and top talent through a targeted approach and search methodology and have a proven track record in sourcing and positioning exceptional candidates into our clients' organisations in any mining discipline or level. Mining International provides a transparent, informative, and trusted consultancy service to our candidates and clients to help them develop their careers and business goals and objectives in this ever-changing marketplace.
CONTACT METHOD
https://www.linkedin.com/in/rob-tyson-3a26a68/
Podcast Description
Rob Tyson is an established recruiter in the mining and quarrying sector and decided to produce the "Dig Deep" The Mining Podcast to provide valuable and informative content around the mining industry. He has a passion and desire to promote the industry and the podcast aims to offer the mining community an insight into people's experiences and careers covering any mining discipline, giving the listeners helpful advice and guidance on industry topics
This show was brought to you by Progressive Media