Niv Dagan On The Financial Markets Within Mining – Dig Deep – The Mining Podcast
In this episode we chat to Niv Dagan, Founder &…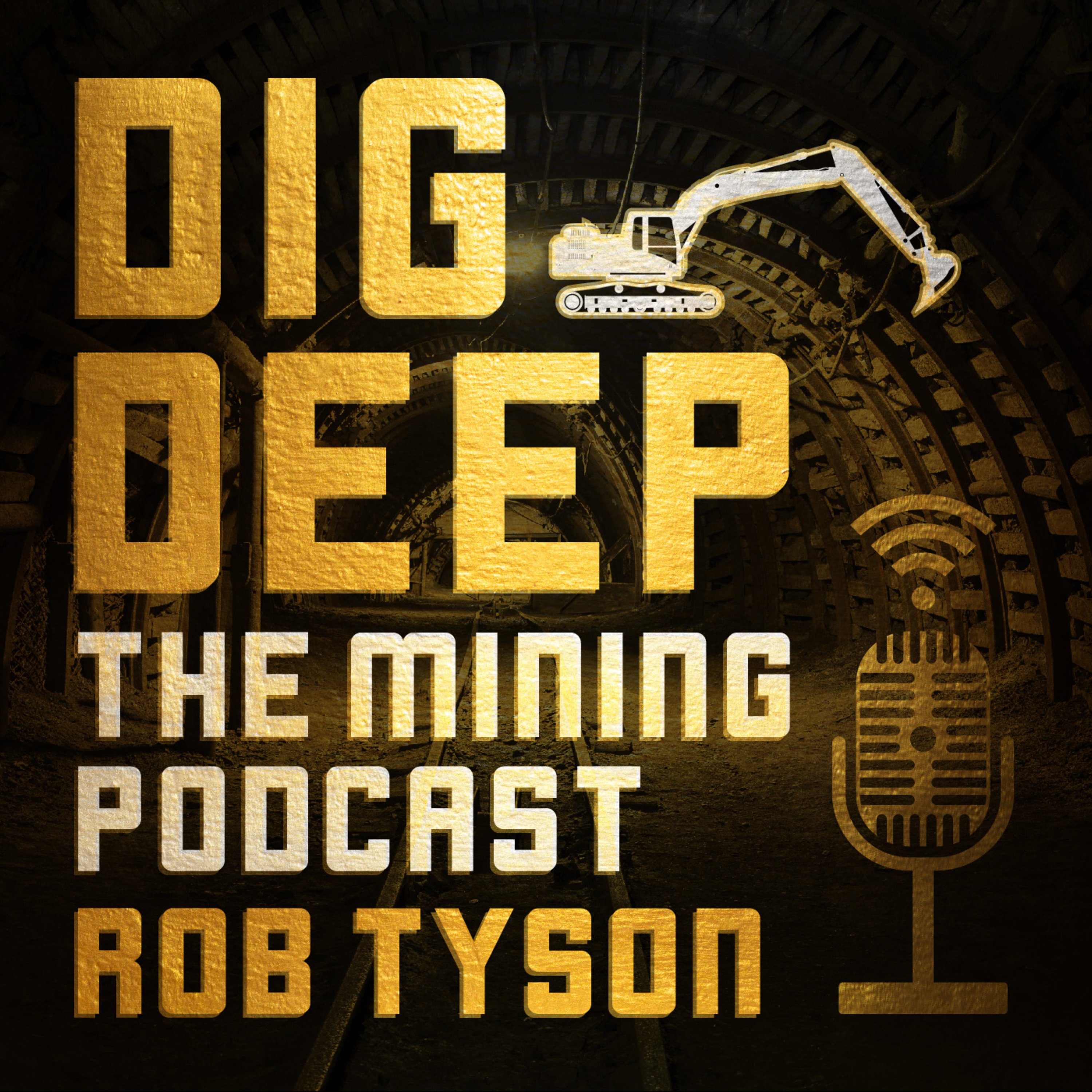 In this episode we chat to Niv Dagan, Founder & Executive Director of Peak Asset Management, a boutique investment management & corporate advisory firm, with offices in Melbourne and Vancouver. Their entire principle is built on the "co-invest" model, so they only put opportunities in front of their clients that they personally back with their own capital.
Niv has a background in capital markets, broking and hedge funds and talks about the company and gives us an overview of what is happening in the financial markets within the mining and resources space in the ASX, TSX and LSE and what investors appetites are in regards to investing.
KEY TAKEAWAYS
Peak has handled everything from portfolio management to asset allocation to structured products. There was a sense that focus was needed, so curated deals became their main talent.
Peak specialise in identifying great deals and putting them in front of investors – curated, highly researched and with all due diligence undertaken.
There must be alignment between the investors and the corporate side of the business. Win win situations must be sought for all parties involved.
Australia is seeing more money than ever being pumped into rare earth materials due to its location in and around the Asiatic continent.
BEST MOMENTS
'We were tailed as the Millionaire's Factory'
'It's been a great ride'
'Going out on your own is risky'
'I always talk about alignment'
VALUABLE RESOURCES
Niv Dagan LinkedIn – https://www.linkedin.com/in/nivdagan/?originalSubdomain=au
Dig Deep – The Mining Podcast on iTunes    
VALUABLE RESOURCES
mailto:rob@mining-international.org
https://www.linkedin.com/in/rob-tyson-3a26a68/
http://www.mining-international.org
https://twitter.com/MiningConsult
https://www.facebook.com/MiningInternational.org
https://www.youtube.com/channel/UC69dGPS29lmakv-D7LWJg_Q?guided_help_flow=3
ABOUT THE HOST
Rob Tyson is the Founder and Director of Mining International Ltd, a leading global recruitment and headhunting consultancy based in the UK specialising in all areas of mining across the globe from first-world to third-world countries from Africa, Europe, the Middle East, Asia, and Australia. We source, headhunt, and discover new and top talent through a targeted approach and search methodology and have a proven track record in sourcing and positioning exceptional candidates into our clients' organisations in any mining discipline or level. Mining International provides a transparent, informative, and trusted consultancy service to our candidates and clients to help them develop their careers and business goals and objectives in this ever-changing marketplace.
CONTACT METHOD
https://www.linkedin.com/in/rob-tyson-3a26a68/
Podcast Description
Rob Tyson is an established recruiter in the mining and quarrying sector and decided to produce the "Dig Deep" The Mining Podcast to provide valuable and informative content around the mining industry. He has a passion and desire to promote the industry and the podcast aims to offer the mining community an insight into people's experiences and careers covering any mining discipline, giving the listeners helpful advice and guidance on industry topics