Mining Technology Excellence Awards 2023: Seequent
Seequent is a New Zealand headquartered subsurface software provider that…
Seequent is a New Zealand headquartered subsurface software provider that is evolving the way organisations work through a better understanding of the underground. Seequent provides geo-professionals in more than 150 countries with integrated earth modelling, analysis, data management and collaboration tools.
Innovation – Data Management
Seequent is a Category Award Winner for Innovation – Data Management in the 2023 Mining Technology Excellence Awards due to the further development of its MX Deposit drillhole data management solution.
Traditionally, companies would capture and store information in multiple formats and locations, creating inefficiencies and greater likelihood of error. MX Deposit addresses these challenges by enabling companies to improve their data management by simplifying and optimising how drillhole and point sample data is collected, managed and shared – all within the cloud.
MX Deposit is a software-as-a-service (SaaS) solution, accessible by all members of an organization, making project management and data sharing more efficient. Mobile and web-based logging with built-in validation enable enhanced quality and reliability while logging multiple data sources in any location.
The solution is easy to use, highly configurable, and has flexible licensing options, making it accessible to mining companies of varying sizes and levels of investment.
MX Deposit offers true interoperability with workflows at every stage of the mining value chain.  The solution's integration with Leapfrog, Seequent's geological 3D modelling software, enables users to go from drillhole to model in real time, but it also fits well with third party applications.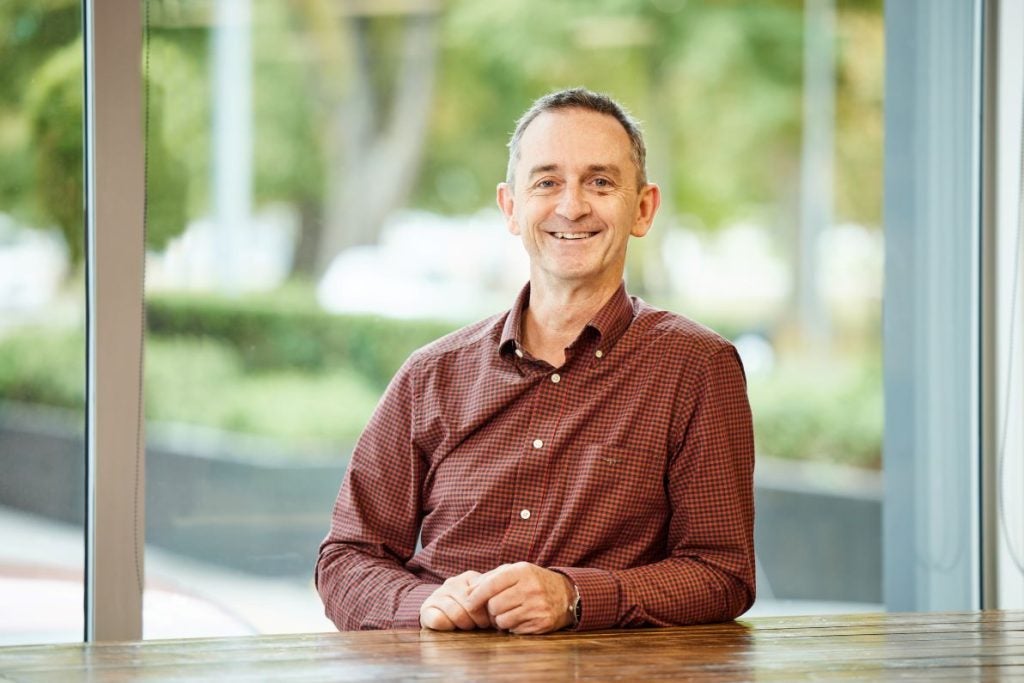 "Mining is a hugely complex industry and it's becoming increasingly difficult to find and extract new resources. Subsurface understanding is key, and our technology is playing a pivotal role in building that ore body knowledge, by connecting teams to the data and solutions they need to solve complex, real-world problems", says Seequent CEO, Graham Grant.
MX Deposit represents a new era of data management and understanding of the underground.
Innovation – 3D Modelling
Seequent is also a Category Award Winner for Innovation – 3D Modelling, following the release of SLOPE3D, an advanced slope stability analysis tool for analysing rock and soil slopes in mining and civil projects.
Building on the capabilities of GeoStudio's trusted 2D SLOPE/W product, SLOPE3D provides geotechnical engineers and engineering geologists a practical approach for capturing slope failure mechanisms for simple to complex geotechnical models with the most up-to-date research on 3D stability analysis techniques.
SLOPE3D can be used extensively in mining to help increase the safety and risk assessment of geotechnical structures. Open pit stability can be simulated for the factor of safety and failure mechanisms on the pit slope, along with back analysis of open pit highwall failures. Users can also analyse the construction and operation of tailings dams for failure risk mitigation.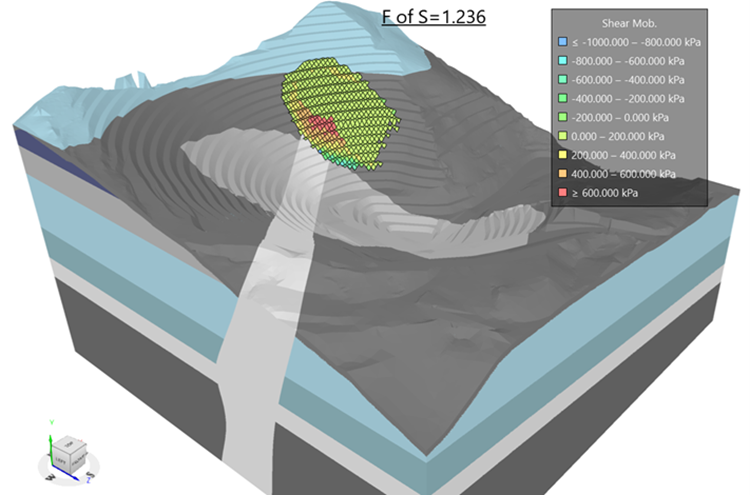 SLOPE3D connects directly with Seequent's geological modelling software, Leapfrog, via Seequent Central, and integrates with GeoStudio's SEEP3D. This creates a seamless workflow with smooth data exchange and simpler data management to improve project accuracy and outcomes.
Pieter Neethling, Segment Director, Mining Operations at Seequent, says Slope3D has been really well received. A customer using SLOPE3D for several models, says the results are consistent in both two and three-dimensional analyses. Furthermore, the use was intuitive, and they liked the interoperability with Leapfrog allowing them to do their analysis in the context of the geological model.'
Learn more about how SLOPE3D can enhance your mining project.
Company Profile
Seequent, The Bentley Subsurface Company, helps organisations to understand the underground, giving them the confidence to make better decisions faster.
Seequent builds world-leading subsurface earth-modelling, analysis and data management and collaboration software that is at the forefront of Earth sciences, transforming the way our customers work.
Seequent's actionable intelligence helps mining companies large and small unlock value, secure investment and optimise operations, from discovery through production to mine closure. Seequent operates in 120 countries while proudly maintaining headquarters in New Zealand.
Explore Seequent's mining solutions here.
Seequent works in partnership with leaders in the mining industry, exploring current and emerging trends across the mining value chain, from exploration to production and closure. In Seequent's most recent panel discussion, Beyond the Hype: How technology can drive mining operations' performance,  experts agreed that whether it's to build collaborative solutions and integrated workflows or a collective of shared knowledge and insights, greater collaboration across the industry would improve every aspect of mining, enabling the industry to operate more efficiently, more safely and with less environmental impact.
Contact details
For direct inquiries, contact us, and an expert will be in touch
Links