Mental Health In Mining – with Dan Greco – Dig Deep – The Mining Podcast
In this episode we chat to Dan Greco, an executive…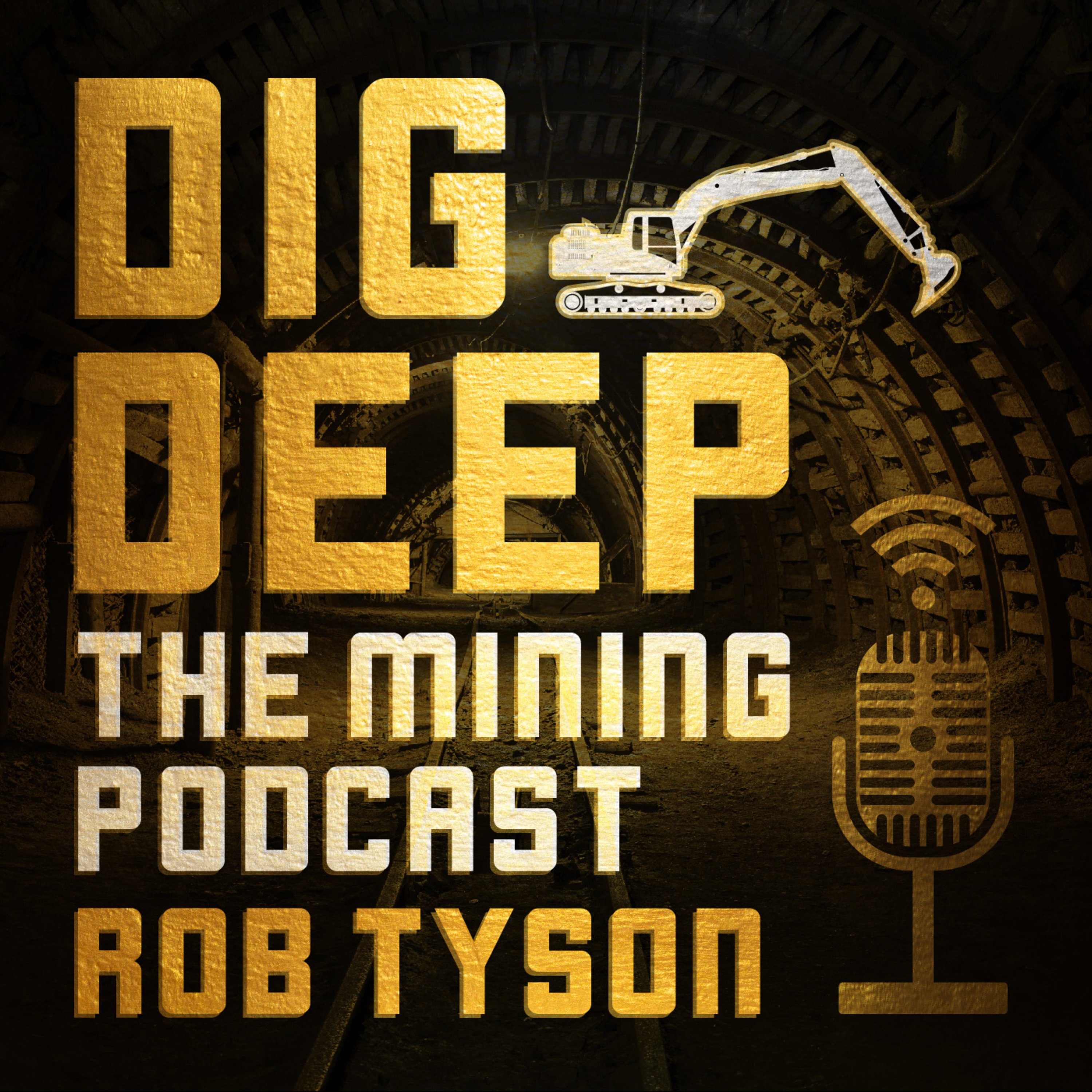 In this episode we chat to Dan Greco, an executive performance coach who works with many people in the mining sector around performance, personal issues and challenges they face within our industry plus others. He previously worked in a catering as chef, working on mining sites remotely and on FIFO rosters so is experienced and understands what those conditions and environments are like
Dan responded to my LinkedIn post about getting a guest to come on to the podcast to talk about metal health issues with FIFO lifestyles and it's a common theme and often spoken about in his work so it would be good to share some knowledge and give some tips to help improve anyone working on a FIFO basis or even working remotely.
He talks about common practices any FIFO worker should follow to reduce further confrontations at home and what things you should work on to improve your mental health.
KEY TAKEAWAYS
No matter which job you do, there can always be a sense of routine and drudgery, which can contribute to a decline in mental wellbeing.
The physical aspect of wellbeing contributes heavily to the wellbeing of our mind. If we take care of the body, the mind will benefit.
We tend to deal with big things in our mind quite easily. It's the smaller things that niggle and nag at our minds which make days worse.
Life keeps moving, no matter where you are. It's pointless to worry about things that are far away. Control the things you can, and leave the rest to others.
BEST MOMENTS
'I experience what it was really like to bear the brunt of how harsh it can be'
'You can become conditioned'
'It's about living a communal life. It's not a normal life'
'There's a level of patience that we must develop'
VALUABLE RESOURCES
Dig Deep – The Mining Podcast on iTunes
VALUABLE RESOURCES
mailto:rob@mining-international.org
https://www.linkedin.com/in/rob-tyson-3a26a68/
http://www.mining-international.org
https://twitter.com/MiningConsult
https://www.facebook.com/MiningInternational.org
https://www.youtube.com/channel/UC69dGPS29lmakv-D7LWJg_Q?guided_help_flow=3
ABOUT THE HOST
Rob Tyson is the Founder and Director of Mining International Ltd, a leading global recruitment and headhunting consultancy based in the UK specialising in all areas of mining across the globe from first-world to third-world countries from Africa, Europe, the Middle East, Asia, and Australia. We source, headhunt, and discover new and top talent through a targeted approach and search methodology and have a proven track record in sourcing and positioning exceptional candidates into our clients' organisations in any mining discipline or level. Mining International provides a transparent, informative, and trusted consultancy service to our candidates and clients to help them develop their careers and business goals and objectives in this ever-changing marketplace.
CONTACT METHOD
https://www.linkedin.com/in/rob-tyson-3a26a68/
Podcast Description
Rob Tyson is an established recruiter in the mining and quarrying sector and decided to produce the "Dig Deep" The Mining Podcast to provide valuable and informative content around the mining industry. He has a passion and desire to promote the industry and the podcast aims to offer the mining community an insight into people's experiences and careers covering any mining discipline, giving the listeners helpful advice and guidance on industry topics