Investing in Bradda Head Lithium: A Promising Opportunity in the Growing Battery Metals Sector – with Ian Stalker – Dig Deep – The Mining Podcast
In this episode, we chat to Ian Stalker, Executive Chairman…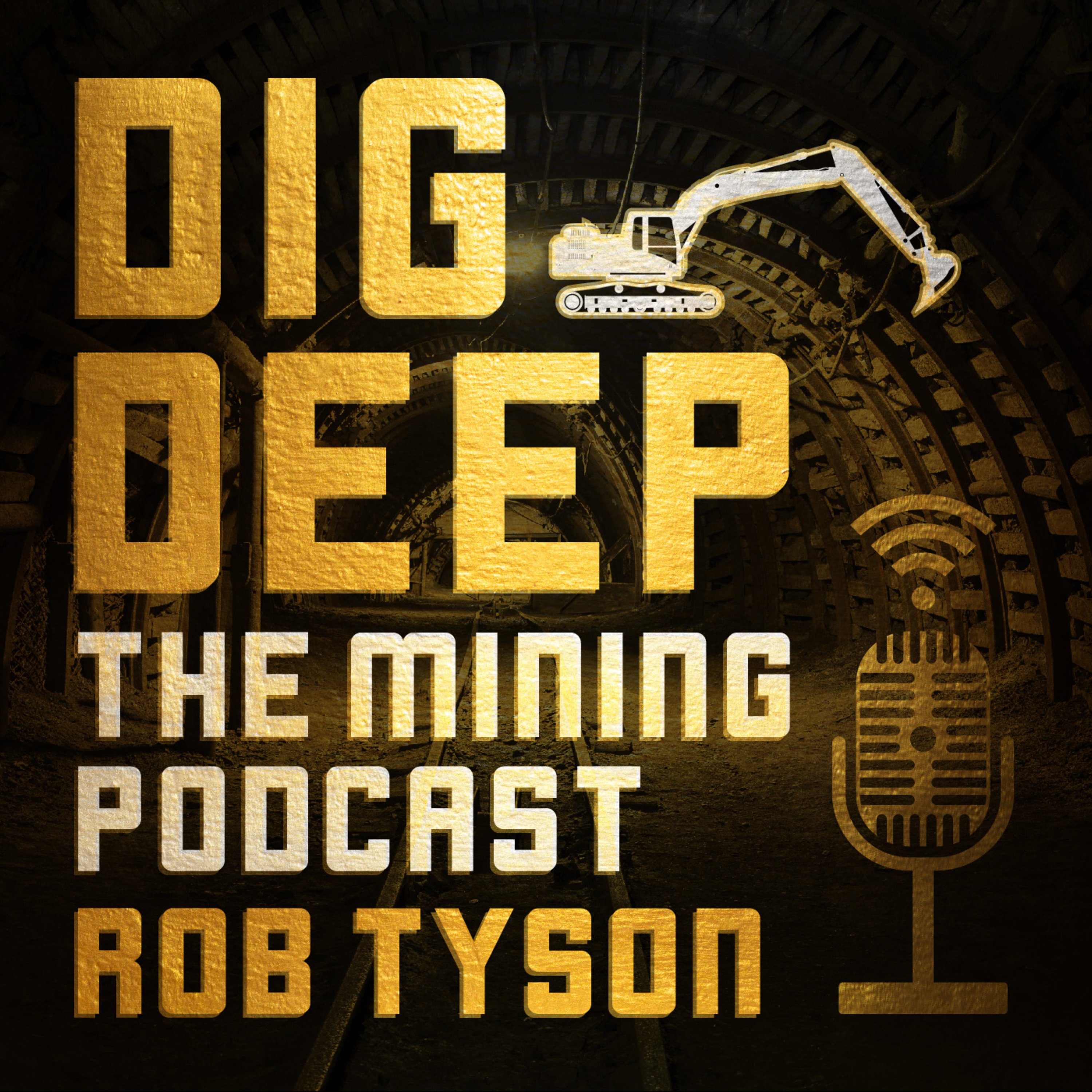 In this episode, we chat to Ian Stalker, Executive Chairman of Bradda Head Lithium, a multi-listed junior exploration and development of World Class Lithium Deposits and Resources in Nevada and Arizona in the USA. Their projects include brine, hard rock and clay deposits, and they aim to be a leader of Lithium to the local domestic market.
Ian has a wealth of experience building companies and mines across the world and holds a number of directorships, we chat with Ian about the Bradda Head Lithium story, their strong management team who have a proven track record, an update on the current projects and what they are looking to achieve in the Lithium, battery and critical mineral space in the US.
KEY TAKEAWAYS
Bradda Head Lithium is a multi-listed junior exploration and development company focused on world-class lithium deposits in Nevada and Arizona in the US.
The company has a diverse portfolio of lithium mineralization, including brine, hard rock, and clay deposits, positioning it to be a leader in the local domestic lithium market.
Bradda Head recently announced a resource update, revealing over a million tons of lithium carbonate equivalent in the clays, with the potential for further growth.
The company is also actively exploring pegmatite deposits in San Domingo, with initial drilling results showing encouraging signs of mineralization.
BEST MOMENTS
"We've got the right package of material. We've got the right team of people working on it."
"America genuinely wants its own lithium supply… They really want their own independence to a level." 
"We are not discouraged with what we're seeing on the ground… We like what we see." 
"We're feeling pretty healthy and bright ahead… We're feeling good."
VALUABLE RESOURCES
Mail:        rob@mining-international.org
LinkedIn: https://www.linkedin.com/in/rob-tyson-3a26a68/
X:              https://twitter.com/MiningRobTyson
YouTube: https://www.youtube.com/c/DigDeepTheMiningPodcast 
Web:        http://www.mining-international.org
GUEST:
Email: info@braddaheadltd.com
LinkedIn: https://www.linkedin.com/company/bradda-head/
X: https://twitter.com/BraddaLithium
Newsletter: https://www.braddaheadltd.com/mailer
Rob Tyson is the Founder and Director of Mining International Ltd, a leading global recruitment and headhunting consultancy based in the UK specialising in all areas of mining across the globe from first-world to third-world countries from Africa, Europe, the Middle East, Asia, and Australia. We source, headhunt, and discover new and top talent through a targeted approach and search methodology and have a proven track record in sourcing and positioning exceptional candidates into our clients' organisations in any mining discipline or level. Mining International provides a transparent, informative, and trusted consultancy service to our candidates and clients to help them develop their careers and business goals and objectives in this ever-changing marketplace