Ignacio Salazar On Mining in Spain – Dig Deep – The Mining Podcast
In this episode we chat to Ignacio Salazar, CEO of…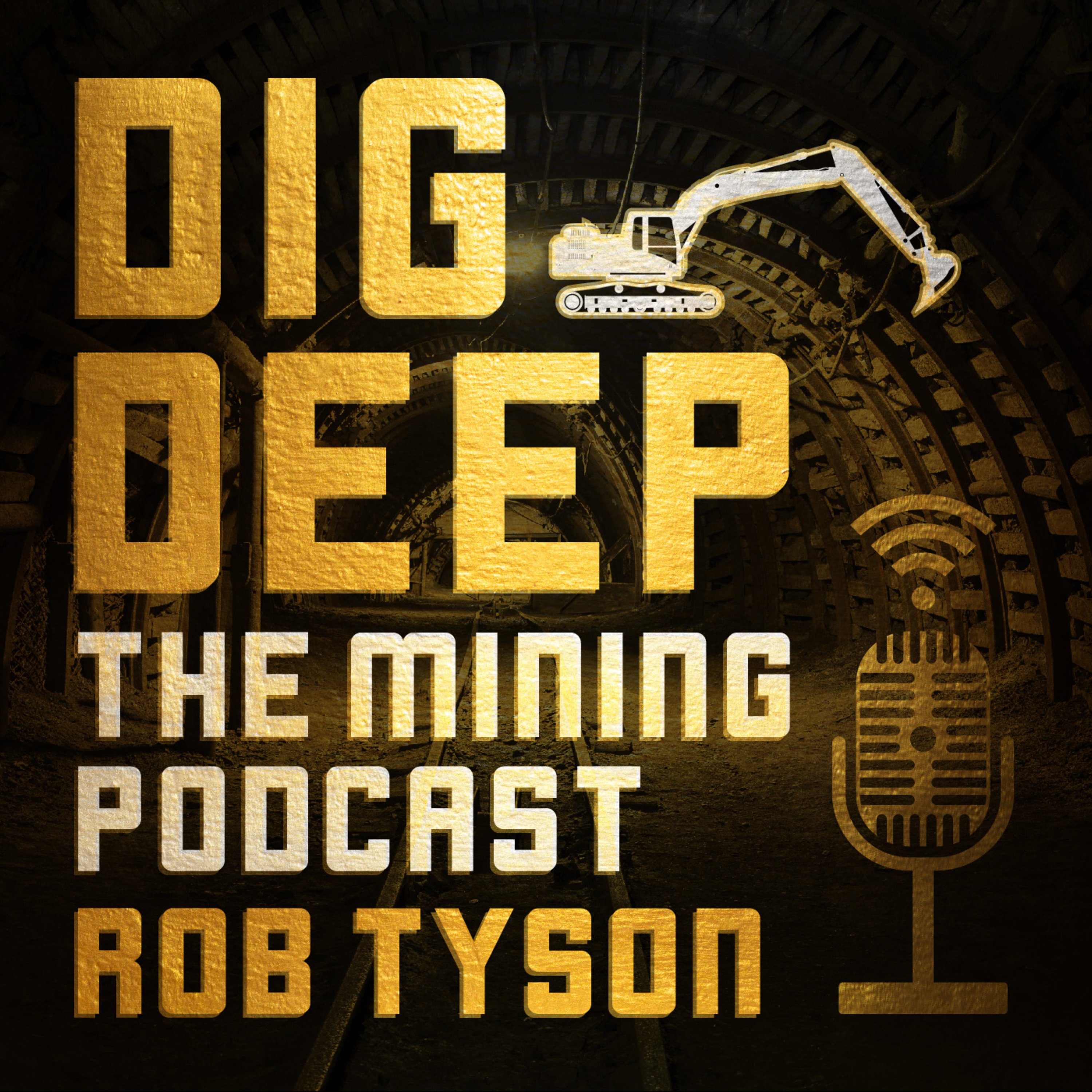 In this episode we chat to Ignacio Salazar, CEO of Highfield Resources, who are an ASX listed potash company which focuses on the construction of its flagship low cost, low capex Muga Project in Spain which is fully permitted.
Ignacio has a background in economics and law and has worked in the Oil & Gas industry with Shell before moving over to the mining industry back in 2009. At the helm of Highfield Resources, Ignacio tells us more about the company, its journey and what they are looking to achieve plus also an update on what is happening in the Spanish mining industry.
KEY TAKEAWAYS
Ignacio specialises in mining in Spain, but his experience has seen him oversee projects around the world, allowing him a broad perspective and unrivalled skill set in the mining sector.
The similarities between oil and gas, and mining, are many as they both require upfront investment and both explore the planet for the resources on offer. Regionality matters and so do the size of the players.
Highfield is an ASX listed company, and prefers to focus on one project in Spain – two autonomous operations.
Potash and its resultant fertiliser uses are in great demand around the world, even though it may not be as well known as other mined materials.
BEST MOMENTS
'I moved quickly to upstream oil and gas'
'Fertiliser is a very key commodity'
'The permitting is all behind us'
'We are shovel-ready!'
VALUABLE RESOURCES
Dig Deep – The Mining Podcast on iTunes
https://www.linkedin.com/company/22269956/admin/feed/posts/
https://twitter.com/Highfield_Res
VALUABLE RESOURCES
mailto:rob@mining-international.org
https://www.linkedin.com/in/rob-tyson-3a26a68/
http://www.mining-international.org
https://twitter.com/MiningConsult
https://www.facebook.com/MiningInternational.org
https://www.youtube.com/channel/UC69dGPS29lmakv-D7LWJg_Q?guided_help_flow=3
ABOUT THE HOST
Rob Tyson is the Founder and Director of Mining International Ltd, a leading global recruitment and headhunting consultancy based in the UK specialising in all areas of mining across the globe from first-world to third-world countries from Africa, Europe, the Middle East, Asia, and Australia. We source, headhunt, and discover new and top talent through a targeted approach and search methodology and have a proven track record in sourcing and positioning exceptional candidates into our clients' organisations in any mining discipline or level. Mining International provides a transparent, informative, and trusted consultancy service to our candidates and clients to help them develop their careers and business goals and objectives in this ever-changing marketplace.
CONTACT METHOD
https://www.linkedin.com/in/rob-tyson-3a26a68/
Podcast Description
Rob Tyson is an established recruiter in the mining and quarrying sector and decided to produce the "Dig Deep" The Mining Podcast to provide valuable and informative content around the mining industry. He has a passion and desire to promote the industry and the podcast aims to offer the mining community an insight into people's experiences and careers covering any mining discipline, giving the listeners helpful advice and guidance on industry topics