Hundreds of East Modder mineworkers return to surface
SOME miners have emerged from the underground workings of Gold…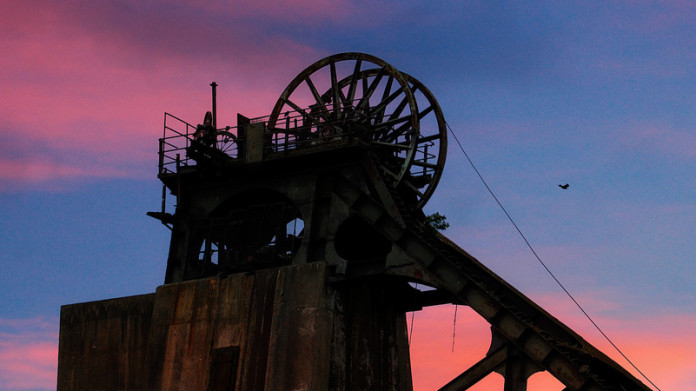 SOME miners have emerged from the underground workings of Gold One's Modder East mine where more than 500 have been held underground since Sunday.
At least 200 of the 540 miners have been freed, Gold One CEO Jonathan Hericourt told Bloomberg. "A large group of them have started to come to surface," he said in a separate an interview on Johannesburg-based SAFM radio on Wednesday. "We don't know what's happening with the rest of the people."
EWN, an online publication, reported earlier that some of the 500 miners escaped this morning using their knowledge of the mine's underground tunnels to find an alternative route.
If verified this would support allegations many of the miners were held hostage as rivalry between the National Union of Mineworkers (NUM) and the Association of Mineworkers & Construction Union (AMCU) kicks off.
AMCU claims the miners underground are part of a sit-in to protest the lack of organisational rights despite having most the 1,800 East Modder employees as signed up members. The NUM says its members caught up in the incident are being held captive.
Gold One's management won a court interdict forbidding the AMCU protest and then bulked up security at the mine which also raised tensions among employees. Meanwhile, efforts to get supplies to the miners underground have been frustrated.
EWN quoted NUM regional leader, Mlulameli Mweli, saying that the number of mineworkers that had resurfaced at the mine was yet to be established.
"Unfortunately, we could not confirm the number of people that escaped the hostage [situation] but they have been taken in for medical attention to see if their state of health is still good," he told EWN.
Mweli said that once they had been medically examined, the mineworkers would then be taken in for questioning by police.
An important consequence of the sit-in is the economic impact on East Modder, according to a report by News24.
It said last night the mine could lose between R6m to R8m a day in revenue while a prolonged strike could see potential flooding of the mine's workings and damage to infrastructure. This could have far reaching effects especially as East Modder had only a few years of mine life remaining, said Jonathan Hericourt, CEO of Gold One.
"We've had a very difficult start to the year on the production side, and we have just started to get things back in line … and now we get hit by this issue, which sets us right back on our backsides again," he told News24.
"We've got areas that have been flooding for more than 48 hours, and we have an ingress of water of in the region of 20 million litres per 24 hours that we have to handle … trying to go back in and dewater some of those areas doesn't take a couple of days, it can take weeks," he said.